emily and i met at the dog park today and my son came along to help me out with my 3 hooligans. we had a blast!!! emily, it was SOOO nice to meet you and jazz, looking forward to more trips to the park and to having you out to the farm!
pea thought bentley shouldn't leave home w/o clean ears so when i came in from packing the trailblazer, this is what i found...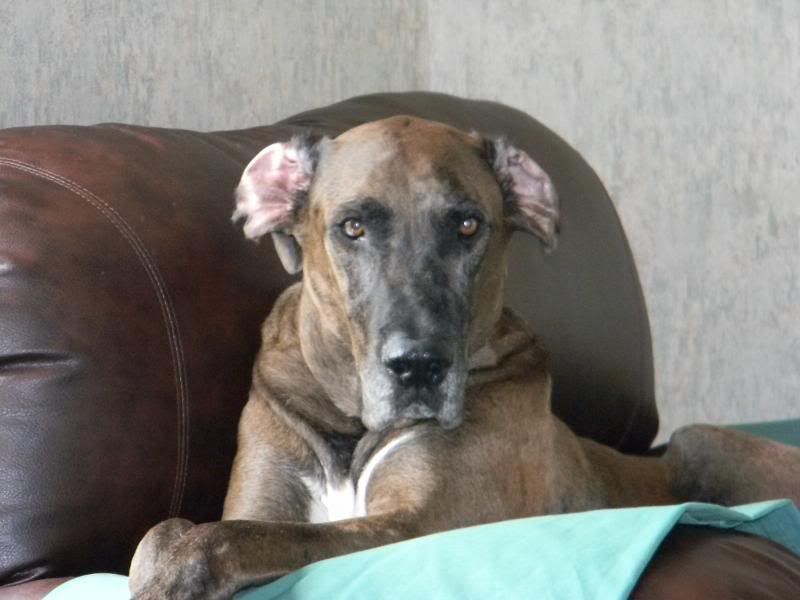 ashley meeting jazz...
bentley meeting jazz...
jazz is a SWEETIE!!!!