i wanna see some of the oldies on DOL give us updates on their pups, the good, the bad, the ugly. hopefully, they can all be good!
i'll start...
olivia turned 9 last april and between monthly chiro visits, in-home cold laser therapy, and adequan injections, she is like a puppy.
as sweet as always and i didn't think she could be any more lovable but as she ages, she has become the consummate lap dog. she love it when i lay on the dog bed with her and watch t.v. she is the ultimate spooner!
destiny turned 7 last april and she is going strong. the winter caught us both with a few extra pounds so i have cut her food back a bit and she is getting more exercise since eden has been here. my spotty girl is still shy around strangers and i don't think that will ever change but she's a real momma's girl and loves nothing better than snuggles on the couch!
eden...ohhhhh, eden!!! my divine acres girl brings us all so much delight and happiness and for a dog that looks SO elegant, she brings such goofiness to our lives!! eden turned 3 in july and she is a perpetual puppy! play, play, play, zoomies galore and there are always stuffies and toys to trip over. i still have to pinch myself to see if it's all real. i waited for years for one of carolyn's retired girls and she could not have chosen a better one for us!!
not sure what the problem is with photobucket but i'll post a few pics when i can get there!
who's next??
eta to add pics.
eden, her sexy pose. LOL
olivia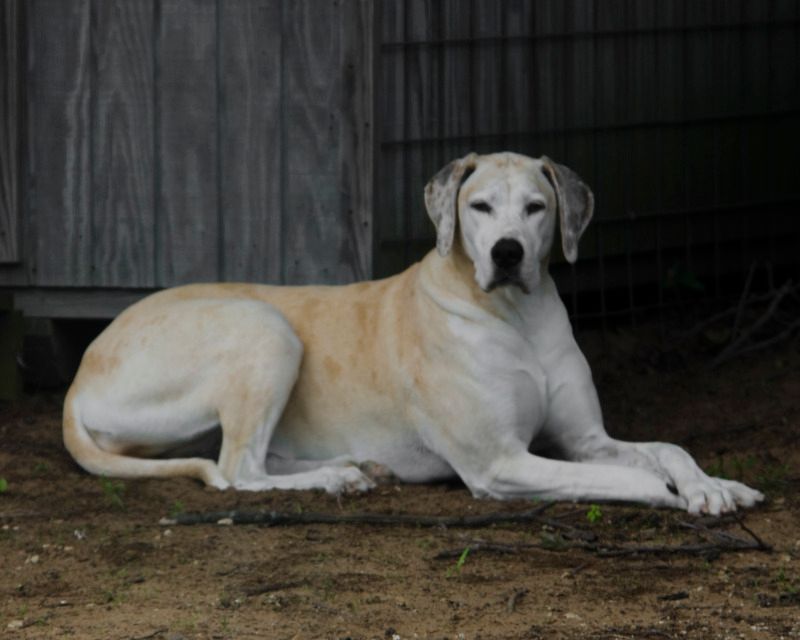 destiny